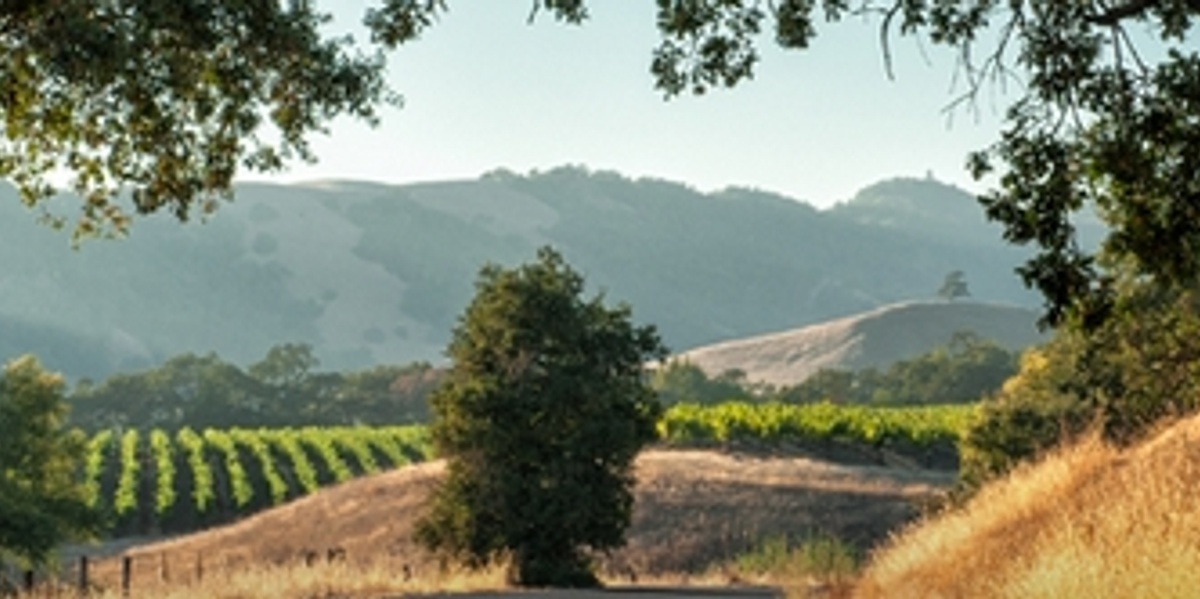 Autumn markets around the Bay Area have seen significant shifts, but with wide variance in the magnitude of these changes between counties. So far, Napa County has seen much less dramatic changes than other local markets such as Santa Clara and Sonoma Counties.
Homes that sell have generally continued to sell relatively quickly, and median sales prices are higher on a year-over-year basis. Supply and demand statistics have been more stable in Napa than in many other markets, though the number of price reductions has recently climbed. T
he fact that other regions are seeing considerable shifts to cooler markets – at least over the past few months – may signify further adjustments to come in Napa as well. On the other hand, other Bay Area counties often saw much more frenzied markets in recent years.
Time will tell: Short-term fluctuations are not uncommon and need to be substantiated over the longer term. Many standard statistics are lagging indicators and take time to reflect changes on the ground. They will bear watching in coming months.
Napa County Median Values Trends
Supply & Demand Statistics
The number of active listings is up from 2016 and 2017, but quite comparable to the 3 previous years.
Over the last 3 months, the number of Napa home sales actually ticked up on a year-over-year basis instead of down (as was the case in some other nearby counties): August sales were higher, September's were lower and October's higher again: No dramatic change overall.
Though well below the peak in June – which looks a little abnormal in its sudden increase – the sales price to original list price (SP-OP) percentage in October 2018 was the same as in October 2017, and a bit higher than in October 2016. It is true that counties closer in to the center of the Bay Area, and the high-tech boom, have generally seen more overbidding of asking prices and higher SP-OP percentages than Napa.
The quantity of listings reducing prices has climbed considerably in recent months – and that can be an important indicator of market change. Some other local counties have seen staggering increases in price reductions – sometimes over 350% year-over-year jumps – and that has not yet been the case in Napa.
Thus far, those listings selling this autumn have generally sold relatively quickly, historically speaking. But this statistic is a lagging indicator and won't reflect properties that have not yet sold, perhaps after necessary price reductions. If the market is in the midst of a transition, future months will probably see adjustments in this metric.
Once again, other counties have often seen considerable increases in the number of listings expiring and withdrawn from the market without selling – a clear sign of a growing disconnect between buyer and seller expectations. Napa is not yet seeing a similar dynamic, though there has been the typical seasonal increase in such listings.
The Ultra-Luxury Home Market
For a market its size – Napa has by far the smallest of the 9 Bay Area counties – Napa has a surprisingly large ultra-luxury segment, in this case defined as homes listed for $5 million and above. There were 50 such MLS listings in October (as compared to 67 in San Francisco). However, sales activity is quite low: Only 3 sales over the past 3 months. Rich buyers have a lot of choices of spectacular homes and estates in Napa, and apparently face little competition from other buyers.
Robert Redford has just put his 10 acre estate in St. Helena on the market for $7,500,000. Perhaps the property's star appeal will catch someone's attention.
Median Value Trends
in Selected Cities & Towns
This last series of charts reflects seasonally adjusted, smoothed, estimated fair market values. They are not based on MLS sales data and may vary – generally to some small degree – from MLS median sales price calculations. Typically, the trend lines are very similar.
© Compass 2018 ¦ All Rights Reserved by Compass ¦ Made in NYC
Compass is a licensed real estate broker (01991628) in the State of California and abides
by Equal Housing Opportunity laws. All material presented herein is intended for informational
purposes only. Information is compiled from sources deemed reliable but is subject to errors,
omissions, changes in price, condition, sale, or withdraw without notice. No statement is made
as to accuracy of any description. All measurements and square footages are approximate. Exact
dimensions can be obtained by retaining the services of an architect or engineer. This is not
intended to solicit property already listed